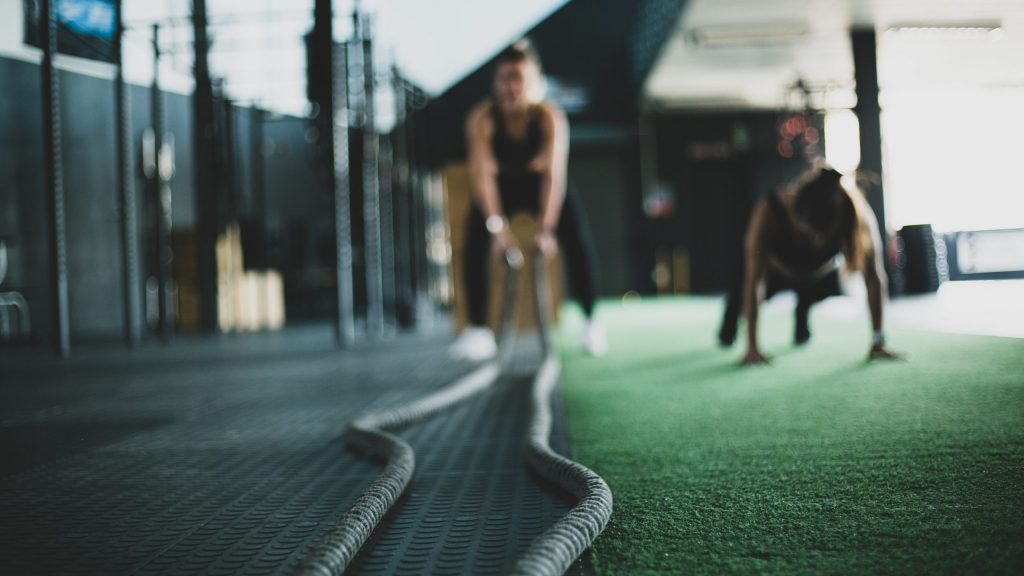 Making the decision to start exercising is often the first step towards taking care of your health and overall well- being. Our desire to
exercise
and be more active is characterized by initial feelings of excitement and anticipation. However, countless times, we've heard of such individuals falling off the wagon and neglecting their
workout
regimen.
What gives?
A number of reasons tend to come into play. However, one of the top reasons is the gym itself. The second step after making a decision to start exercising is finding the gym that I right for you. By skipping this step, you fail to full- proof your fitness goals. 
For the purposes of this article, we shall be focusing on how to find a gym near you. Notably, this article is specifically for individuals that reside in
Sydney, Australia
. So, if you live in Australia
, and are looking for a
local gym
near you, this is for you. 
Use Online Tools
Finding specific destinations and particular areas regardless of the location has never been easier. Thanks to online tools or resources such as Google, we can easily find local gyms that are near us. All you have to do is type the keywords, gym near me. While doing so, make sure that your location is on, so that the search results can reflect local gyms that are near your location. Always check if the gym's that you have chosen to shortlist have a parking space and other necessities that can make it convenient for you. Other online tools that you can use include
https://ownitfit.com.au/location-maps
which is also a gym within
Australia
areas like Rose Bay, Queens Park, Rushcutters Bay, North Bondi, Vaucluse, Bondi Junction, Bellevue Hill, Eastern Suburbs, Inner West, Leichhardt, Forest Lodge, Annandale, Leichhardt, Five Dock, Balmain, Alexandria, Sydney park, Erskinville, Petersham, Marricville, Glebe, Sydney, Sydney city, Observatory Hill, The Rocks, Woolloomooloo and The Domain.
Visit The Chosen Local Gyms 
Next step is to visit the gyms that you've chosen. More than likely, you've chosen ones that are less than 15 minutes away from where you stay. You've taken care of distance and convenience, but the next step is to find out about the suitability of the gym. Be sure to visit at the time you are likely to go for a workout session. This way, you'll be able to establish whether or not that particular time is a bad time. If you find that it is too overcrowded, you can decide to check the other shortlisted gyms. You also want to check the gym equipment, how well- kept their machines are and their level of cleanliness as well. Another factor that you want to check is the gym culture and environment. Are people friendly and welcoming? Are they accommodating? You want to feel comfortable as you exercise.
Check For Qualifications 
Always ensure that the local gym you choose to attend is headed and run by qualified professionals. Don't hesitate to ask about their certifications that prove their knowledge and experience in exercise, physiology and so forth. They should also be trained in CPR.
Ensure That The Gym Belongs To A Professional Association
To do this, you'll have to do your research online first. As you shortlist your local gyms of choice, this is one of the things you ought to be looking for. If the gym belongs to a professional association, they are more likely to adhere to the set standards of safety.  If you're having a hard time finding a suitable gym, you might want to give
Own it Fit
a look. They meet all the above-mentioned factors and more.