Main Content
Do your clothes not fit as nicely as they used to?
TIRED OR UNHAPPY IN YOUR OWN SKIN?
It can be hard to make time for yourself when you're busy with work, life & family. We also understand the frustration and disappointment that comes when you haven't made time for a healthy lifestyle. But you deserve more. We've helped hundreds of Sydney women just like you transform their lives.
Our fun outdoor fitness classes will help you get back on track and leave you feeling energised & inspired.
VARIETY
We change up it each session with new programs daily so you don't get bored! We never take life too seriously.

SUPPORTIVE COMMUNITY
Our team of coaches and other members will always make you feel at ease, regardless of age, ability, or fitness level
OUTDOORS
Breathing in fresh air and getting to spend some valuable time outdoors connecting with others and nature.
NO EGOS
No distractions & no judgement. You deserve a great and safe environment where you can be yourself.
FINDING THE COURAGE TO WALK INTO A GYM CAN BE DAUNTING.
At Own it Fit we believe in creating a safe, welcoming space for women on their fitness and health journey. And luckily we are NOT a gym at all as we train outdoors!
For Ellie it was now or never… has lost about 35kgs in 18 months. Watch her amazing story. WOW!
Getting started is easy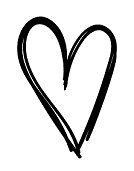 1. APPLY
Sign up online, have a quick phone chat with Brian and start training this week.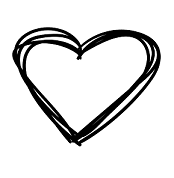 2. YOUR FIRST CLASS
Our friendly, supportive coaches will show you the ropes and introduce you to some of your fellow training buddies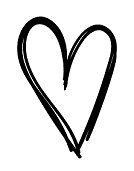 3. ENJOY LIFE and FEEL AMAZING
Book classes easily on our app and achieve your goals in no time!.
---
UNCOMPLICATED PRICING – WITHOUT CONTRACTS
Step 1: 7 Day $1 Trial – Learn the ropes, begin your fitness journey with no pressure, just come and enjoy.
Step 2: Get hooked up with some nutrition guidance and Own it, Live it, Love it!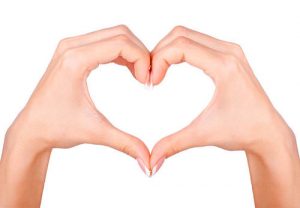 The Own it Fit Promise
We promise that you'll feel at home the moment you meet us.
We know you'll love it! there are NO Lock-In Contracts and we'll never hassle you if you decide to leave.
We promise to guide you, each step of the way so that you feel 100% supported and comfortable in your journey. We are committed to helping you achieve your goals.
Money back guarantee- if you don't like us a nd feel we haven't lived up to the hype, we will give you a full refund in your first 30 days.
Our clients have various fitness levels from beginner right up to marathon runners and triathletes. We make exercises easier and harder depeding on where your current level is so nobody gets left behind or is miles in front of anyone else either!
Lose Weight | Build A confidence that turns heads | Get in the best shape of your life
"
Injury had made it almost impossible to work out. Own it FIt showed me how to adapt my workout to suit. It's a supportive community- I started overweight & I never felt judged or made to feel inadequate. Join in & you'll start to feel great about yourself again.
— Kelly
"
I absolutely love Own it Fit. It provides a great workout, surrounded by beautiful supportive women, the best views in Sydney and the most amazing instructors you could ask for, in a truly warm and inviting atmosphere!! I look forward to my workouts each week. I would recommend this for all ages and fitness levels !!
— Barbara O
WHY OWN IT FIT
We understand how uncomfortable it can feel to walk into a gym or fitness centre for the first time. Our community will always make you feel at ease, regardless of age, ability, or fitness level. Own it Fit is a place where you can feel inspired, empowered & enjoy getting physically and mentally stronger while having fun at the same time. We created Own it Fit as a safe place for us to be ourselves. There is no intimidation, judgement or distraction. Your're training is at your own pace and fitness level. No waiting for others or holding anyone up. You won't even find any mirrors as its all outdoors!. We already know how amazing we are. Own it Fit is a place of beauty, where women inspire each to reach their goals with love, laughter & hard sweaty work! Come train with us today.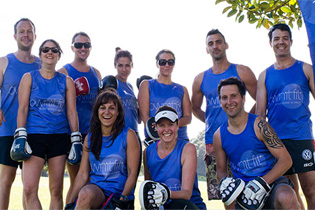 WE PROMISE YOU'LL ALWAYS FEEL WELCOME, ANYTIME
120+ GOOGLE REVIEWS CAN'T BE WRONG
7 Day Trial Offer